Car Dealers Services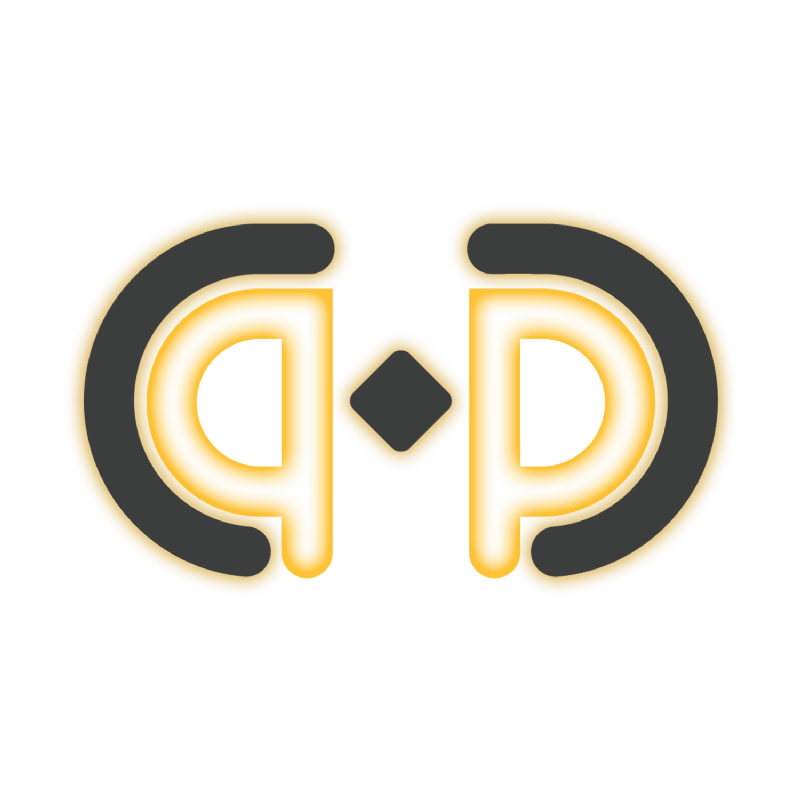 You have a Dealership?
Dealership marketing: Local flyer distribution, Local community paper ads, Dealership Flags and air-dancers ..., Online presence such as: Autotrader account, Facebook page, kijiji, craiglist, ... and also the most important is having your own website. Design is the key element in Dealership advertising, the proper design not only attracts your clients atention but also attracts your clients trust, even your business cards is very important. Contact us and talk to one of our experts, we are freindly professionals.