Pixi Club
Mortgage Agents Services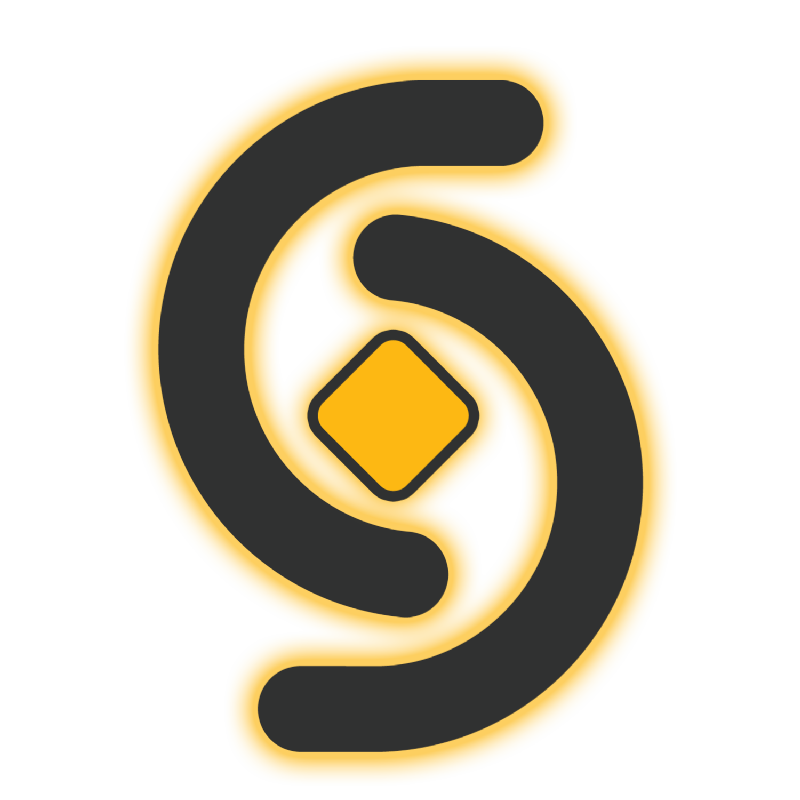 If you working for a Bank, a Brokerage or Independent or if you own a brokerage by yourself you need to run a special advertising campaign to be able to compete with todays competitions or jump your business to the next level.
With these aggressive changes in todays technology you need to be keep yourself uptodated about what's new and how you can take advantage of the new stuff to promote your business cause if you don't your competition will do and they will take over your market. But keepinh up with the new changes is a full time job by itself.
In Pixi Club we do all that every day, we always keep ourselves updated with what's out there and how we can use it the best way possible.
Technology is not just for advertising the new technology will make your life easier too so you can meet more client or save some time for your family.
Contact Pixi Club and see how we can change not only your business but also your life. ;)