Pixi Club
Real Estate Services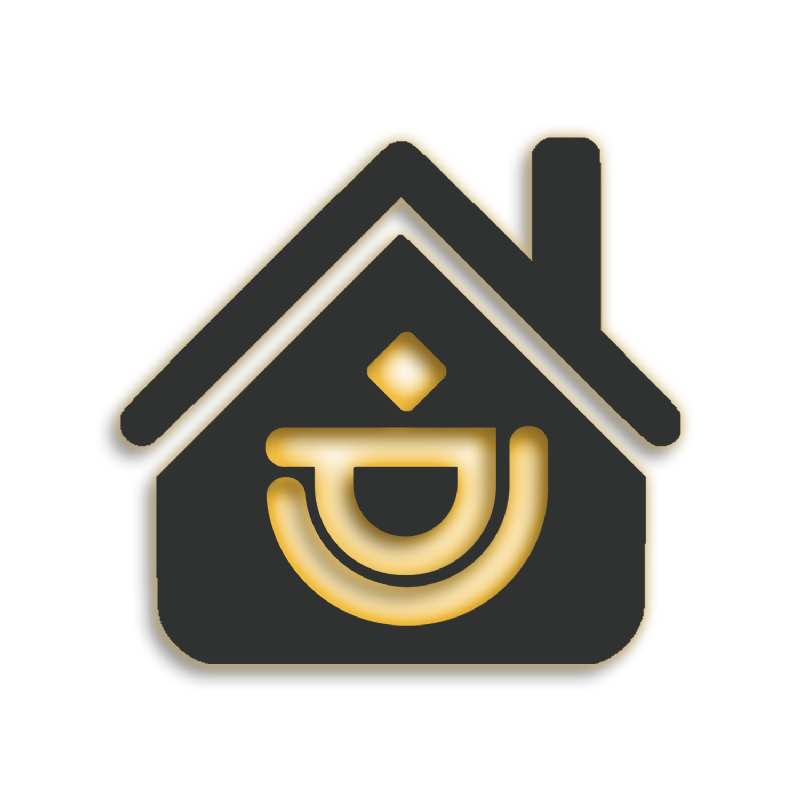 Real Estate Business is completely based on advertising and marketing.
Either if you are looking for a customer, or want to sell a property you need to send the message out and reach as much potential people as possible, that's what its called advertising, a good return value is called GOOD advertising.
In Pixi Club we know your clients and we know how to design your message to give you the highest rate of return possible.
Design is the most important part of Real Estate Marketing. You need to be presented and a classy and reliable person in order to attract your client's trust.
Contact us and talk to one of our experts, we are friendly professionals.