Baby Photography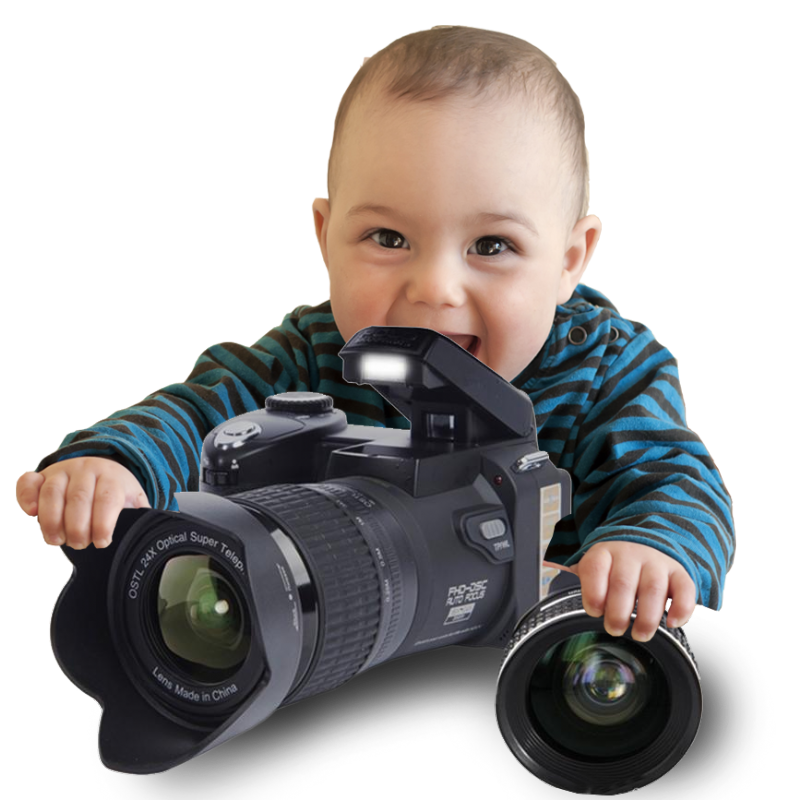 Your baby is adorable so should his/her photos and videos, you should take pictures of every second of his/her life with your cellphone, but let us take special photos from him/her, photos that goes on your living room wall, in his or her room or the special photo on your Facebook page. There are special moments in your baby's life, The First Birthday, The First days on walking, the way she kisses her mom, the whay he falls sleep in dad's arms. We make these memories live for ever. It's so easy to work with us:
| | |
| --- | --- |
| | Come here with your baby, we treat you well. |
| | We create a safe online storage for you so you can store all your photos there, it will be automatic so you don't need to be techy to use it. :) |
| | Sorry we can not come to your events :( |
Photography In Pixi Club Location
The First Hour
$150
Any More Hours
$100
Photography In Your Location
The First Hour
$250
Any More Hours
$150
Photo Retouch (Photoshop)
Average 5-7 picture / hr
$70 / hr
For your location photography the first hour cost might be different based on the distance we need to travel.
Photography cost does not include any probes or scenery furniture other than what we had at Pixi Club, Furniture transportation would be extra charge in case of photography at your location.
Any time wasted because of the child not being comfortable
Please contact us for more detail.
(416) 825-9424