Modelling Photography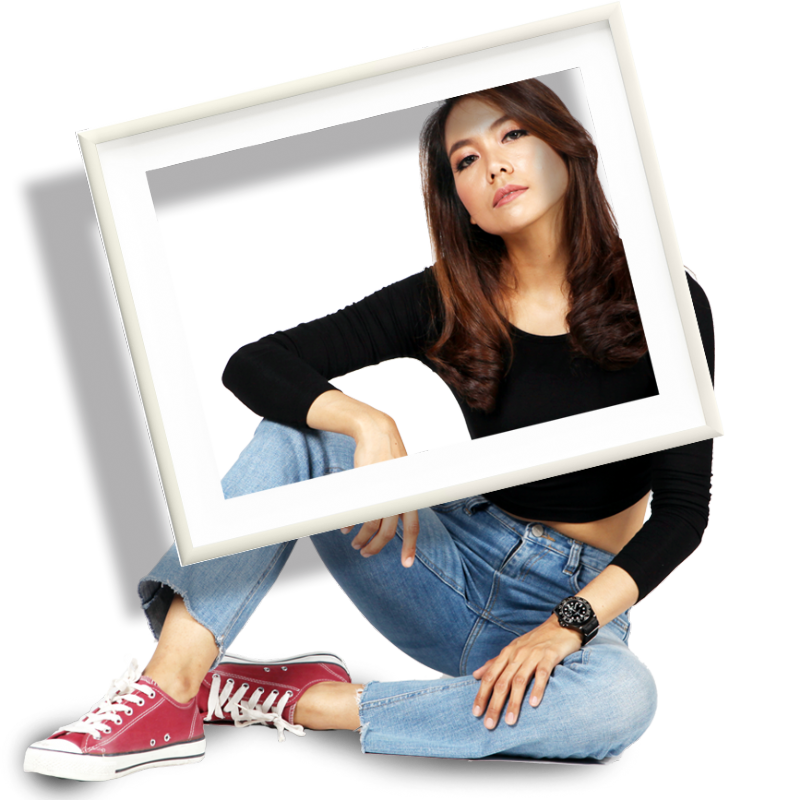 Modeling photography is not a simple job, you need models to promote your product or services, so the first important thing is to use the right model for your business, we have variety of models male and female in different age level, so we can pick the right one for your business. Using a model for your business might not be that expensive, ask our representative for more info. It's so easy to work with us:
| | |
| --- | --- |
| | You tell us about your business and goals. |
| | Tell us what your budget is. |
| | And we make it happen the best way possible. |
| | |
| --- | --- |
| | To promote your products |
| | To promote your service |
| | Fashion |
| | Adding spokesperson on your website |
Photography In Pixi Club Location
The First Hour
$170
Any More Hours
$150
Photography In Your Location
The First Hour
$250
Any More Hours
$150
Photo Retouch (Photoshop)
Average 5-7 picture / hr
$70 / hr
For your location photography the first hour cost might be different based on the distance we need to travel.
Photography cost does not include any probes or scenery furniture other than what we had at Pixi Club, Furniture transportation would be extra charge in case of photography at your location.
Number of Photo Retouch/hr completely depends on the type of photos and scene
Model cost is not included.
Please contact us for more detail.
(416) 825-9424