Product Photography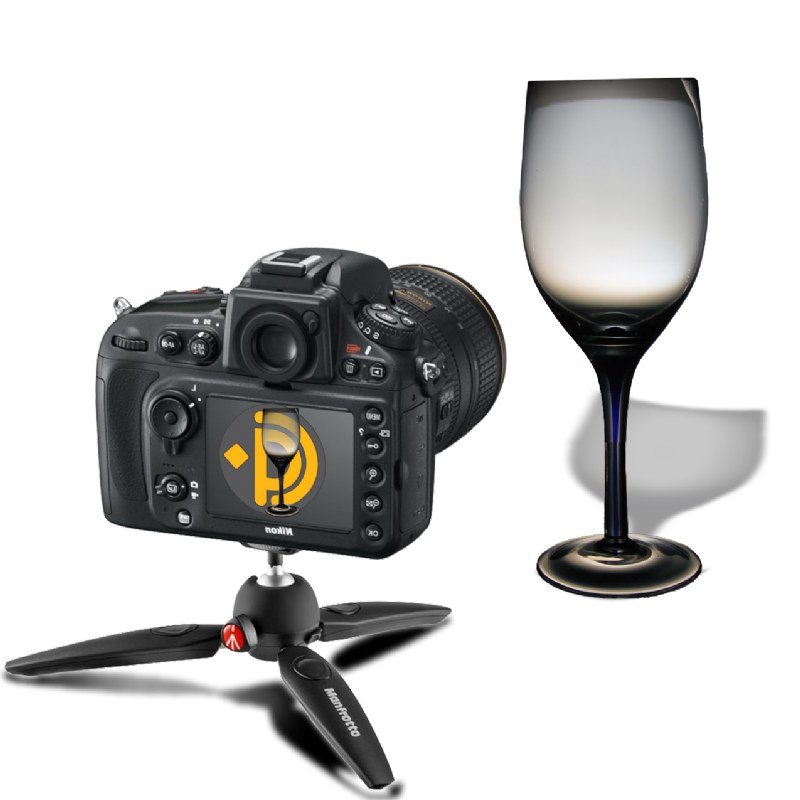 Product Photography is one of the most important you need to do if your business is based on selling Products. These day people are got used to see good quality photos in the most fashionista way possible.
The quality of your product picture says everything about your business. It give the feeling to your customer how liable your business is, how good the quality of your product is and so on. So if you want to have only an online catalogue (like in your on website, On Amazon.com, Ebay , ...) you need to present your product the best way possible, and of course if you want to have a printed catalogue, your photo quality is very important. Contact us, see what we can do for you :) It's so easy to work with us:
| | |
| --- | --- |
| | We can come to you place for photoshoot. |
| | We can photoshop the picture after the photoshoot. |
| | We can creat the best looking catalogue for you Online and on print. |
| | |
| --- | --- |
| | Creating online catalogue for websites like your private site, Amazon, Ebay, Kijiji and so on. |
| | Printable quality photography. |
| | Large format quality photography for big posters wall designs and so on. |
Photography In Pixi Club Location
The First Hour
$150
Any More Hours
$100
Photography In Your Location
The First Hour
$250
Any More Hours
$150
Photo Retouch (Photoshop)
Average 5-7 picture / hr
$70 / hr
For your location photography the first hour cost might be different based on the distance we need to travel.
Photography cost does not include any probes or scenery furniture other than what we had at Pixi Club, Furniture transportation would be extra charge in case of photography at your location.
Please contact us for more detail.
(416) 825-9424