Hosting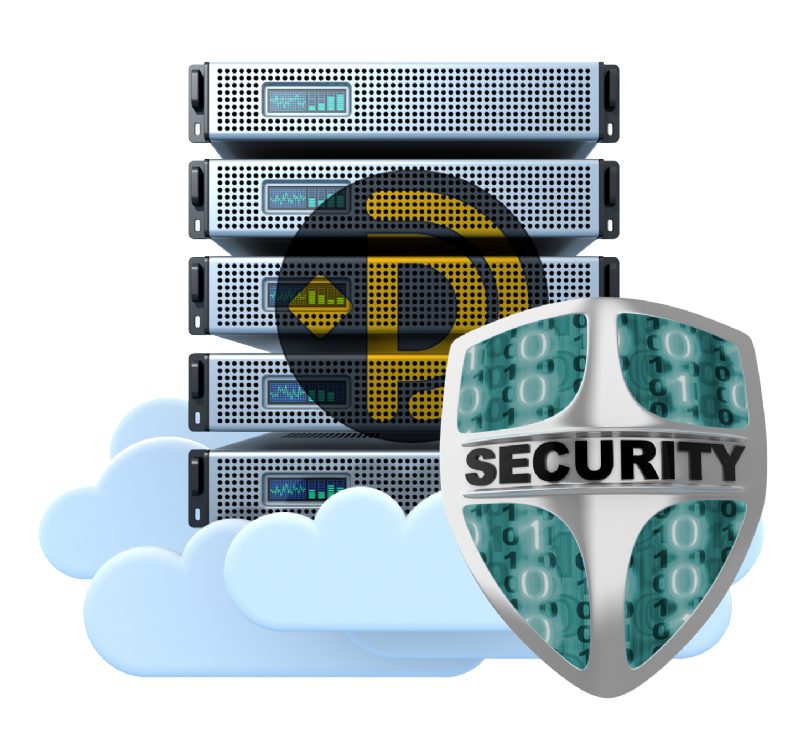 Professional hosting services, no interruptions, no slow time and no headaches for you at all, we will take care of all the hosting problems for you without even you knowing what happened. so be relax and do your business.

It's so easy to work with us:

bulletDataReplace Already have a hosting company but you are looking for better service? let us know we will take care of all the transfer processes and you will not see any interruptions.
bulletDataReplace You can ask us to be your 24/7 admin and take care of all the technical issues and headaches.
bulletDataReplace Any type of server, 24/7 support, ...
| | | |
| --- | --- | --- |
| bulletDataReplace | Package I | $150/Year |
| | Fully managed server controled by Pixi Club | |
| | 2 hours additional administration is included | |
| | Additional Hours / hr | $50 |
| bulletDataReplace | Package II | $300/Year |
| | Fully managed server controled by Pixi Club | |
| | SSL (HTTPS) security included | |
| | 3 hours additional administration is included | |
| | Additional Hours / hr | $50 |
| bulletDataReplace | Package III | |
| | Full Controled and Managed Secured Dedicated Server | |
| | Please contact our representatives for more detail | |
(416) 825-9424