We are not just give you design, we educate ourselves about your business, about you and about your target audience. We have all the tools we need to do the best design for you, like photography, video equipments, the latest software and so on. but the most important thing is that we have the people with the eye, which is what we proud of in Pixi Club. Here in Pixi Club we do all kind of designs for you, Flyer, Brochures, Booklets, Banners, Signs, Flags, ... even your Business Card
Usage

| | |
| --- | --- |
| | Branding |
| | Business Identification |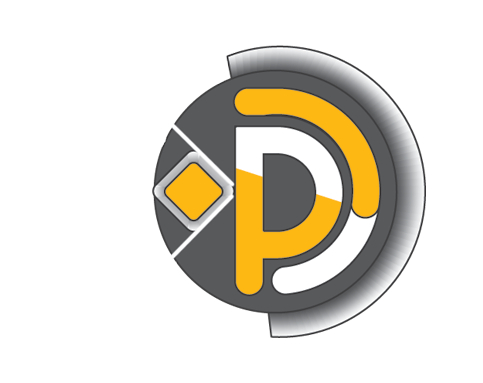 Logo is your business identity, Your logo is your brand, always do it professionaly.
There are many factors in Logo Design which needs to be considered when designing the logo.
Never apply personal taste to your logo, the shape and the color of your log says a lot about your clientele.
There are courses in universities about branding and logo design, always let professionals do it for you.
It's so easy to work with us:
| | |
| --- | --- |
| | Give us your business name, Your product & services and how far you want to go with your business and we do the job. |
| | Have a design in mind? Draw it on a piece of paper, take a picture and send it to us, we will convert it to a digital format and work on it |
| | Do not like your current logo? give us a call ;) |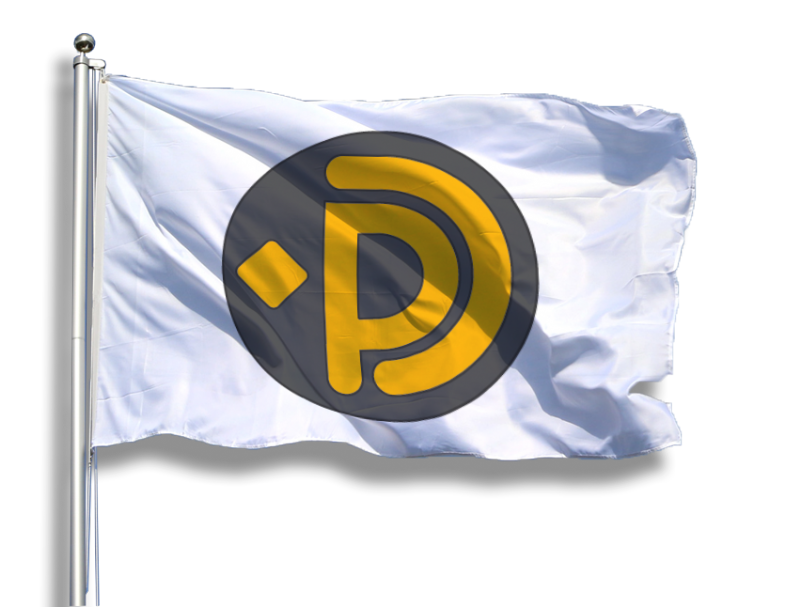 If you are a small business or you want to jump your business to the next level, Branding is what you need to do.
Branding your business is one of the most critical action to your business, it can irreversibly damage your business or it can take your business to the next level.
Today there are many sources available to brand your business but the most important part and the key to the successful branding is the design, always use professional educated designers to do the job for you.
It's so easy to work with us:
| | |
| --- | --- |
| | We take time to get in line with your business, understand your client's culture and where you want to go with the business. |
| | We research your competitors |
| | We educate ourselves about the nature of your business and then we start the branding process |