Print



A print is the final out put of an artistic job, its the final product which your business depends on it. The sharpness of the colors, the type of paper, the finishing and ... all is very important in printing business if you want to get the most out of your marketing. In Pixi Club we are not just print operators, here the designers will print your job, they have picky eyes, they see things that you don't. leave your print job to us and see the final result.
Usage

| | |
| --- | --- |
| | Introduce your business in person |
| | Leave them on a nice stand in other businesses which allows you to do that |
| | Use it as handout in public places like shows or any professional gatherings |
The design and print of a business card may sound simple and low cost, but your business card is the representative of your business.
They say every business should have a website but you better know that it's your business card which introduce your website to your customers.
Let professionals to take care of your marketing and business cards from Concept to Design and Print. Here in PiXi Club we take care of it all. Marketing Experts, professional designers and the most experienced print operators will take care of your business step by step from start to the end.
We print all kind of business cards, Normal, Thick, Laminated, UV Coated and so on.
You might be able to have your business cards in like 6 hours, ask our representative how. ;)
It's so easy to work with us:
| | |
| --- | --- |
| | You already have a business card and need to printed again? take a picture of your current card and send it to us we create the digital file for free, we even take a picture of you for free. |
| | Or ask our designers to design a professional business card for you |
| | We also might have templates professionally designs for your business, ask one of our representatives. |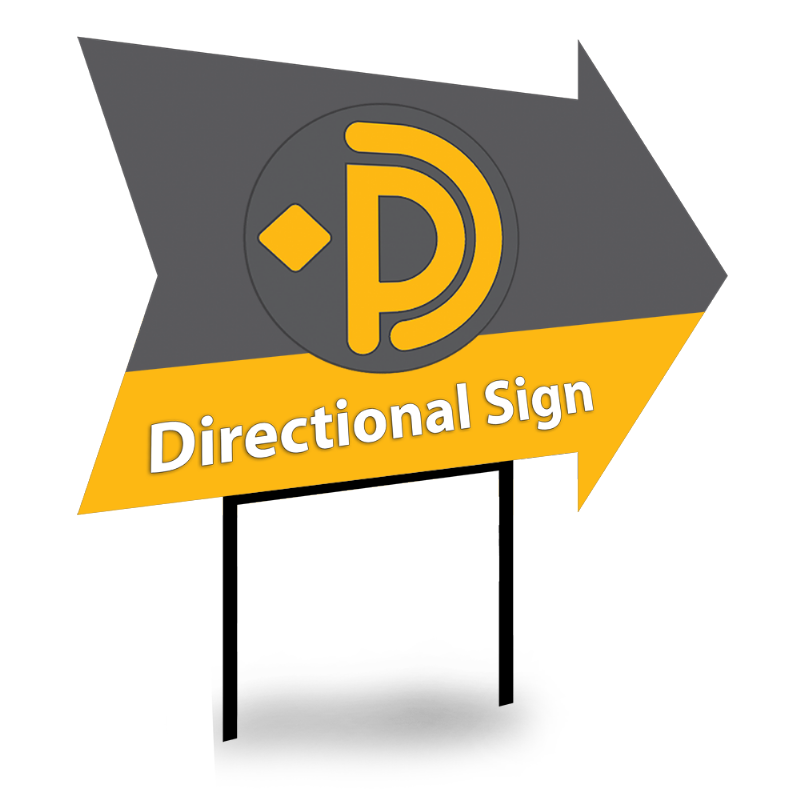 Signs are the most essential marketing materials for a business.
The better quality they are the better response you get.
Design is a very important part of the sign advertising, usually having a sign is more expensive than having flyer and other printing materials per piece so an effective professional design is very important.
Design is not just simply good color combination or good quality eye catchy photograph, design is much more complex, a good designer is also a good business architect, he/she should design based on your target market not base on what color goes with what, ...
Browse our different type of signs we carry and see what we have to offer.
You can always call us or email us and let us treat you like you should be treated.
Try US you might be eligible for FREE design. :)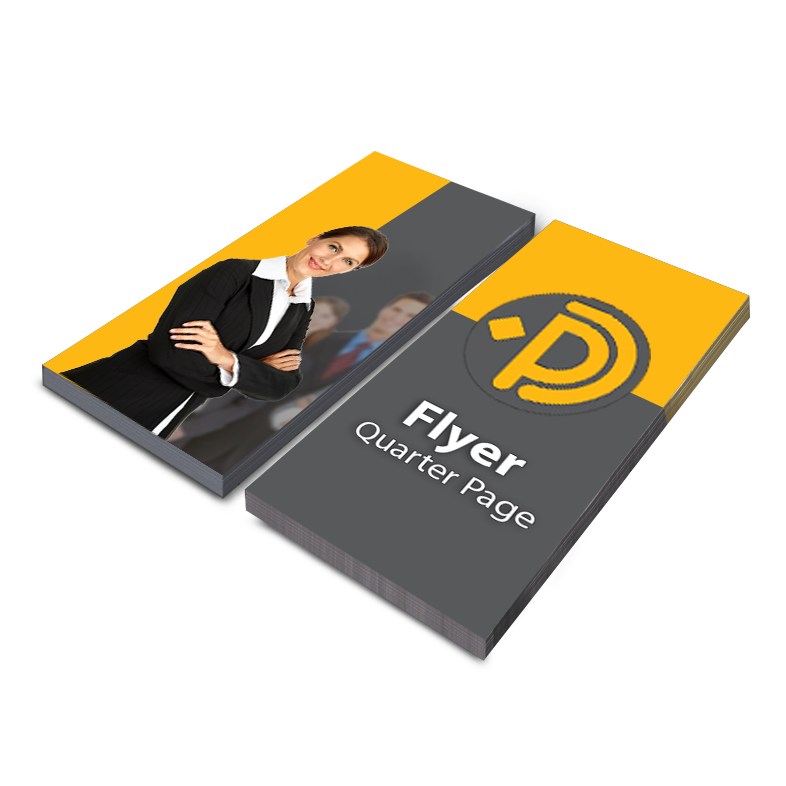 Flyers are one of the inseparable tools of a business, sometimes it works as informational tool and sometimes it does advertise the business products and services, in either cases Design is the most important part of the flyer.
A good design will bring business to your door and also it will save the money of printed flyer by puting it to work for you.
| | |
| --- | --- |
| | Contact us you might be eligible for Free Professional Design |
| | Professional Photography of you own products or your staff might help a lot on designing a flyer, call us we might do it for you for Free |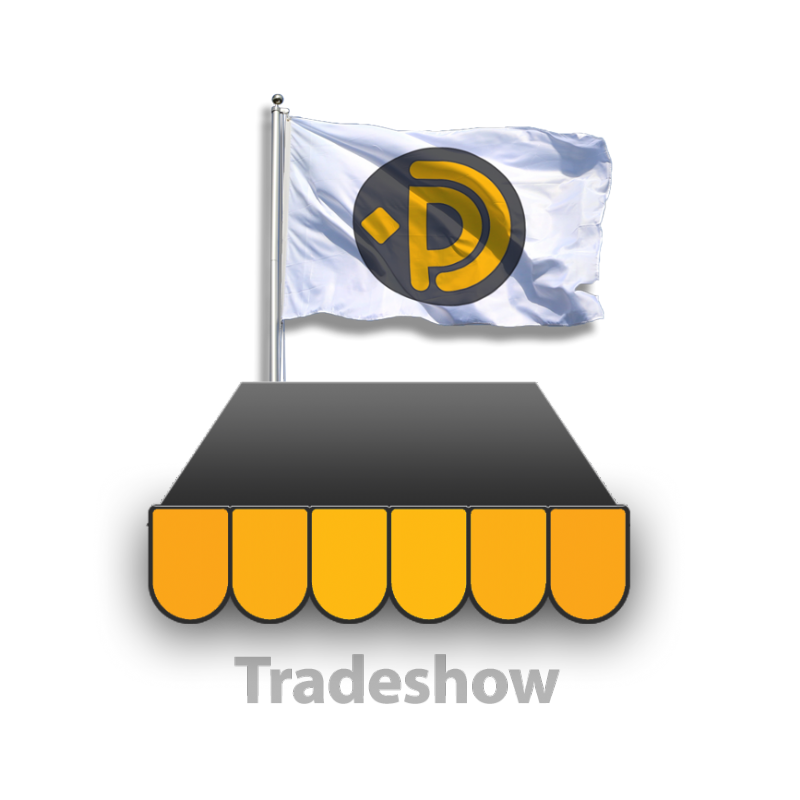 All you need in a trade show, Flyers, Brochures, Banners, Backdrops, banner stands, business cards and so on, we even help you desing your booth with different ideas.
Contact us we could be very helpfull making your important going very smooth and successful.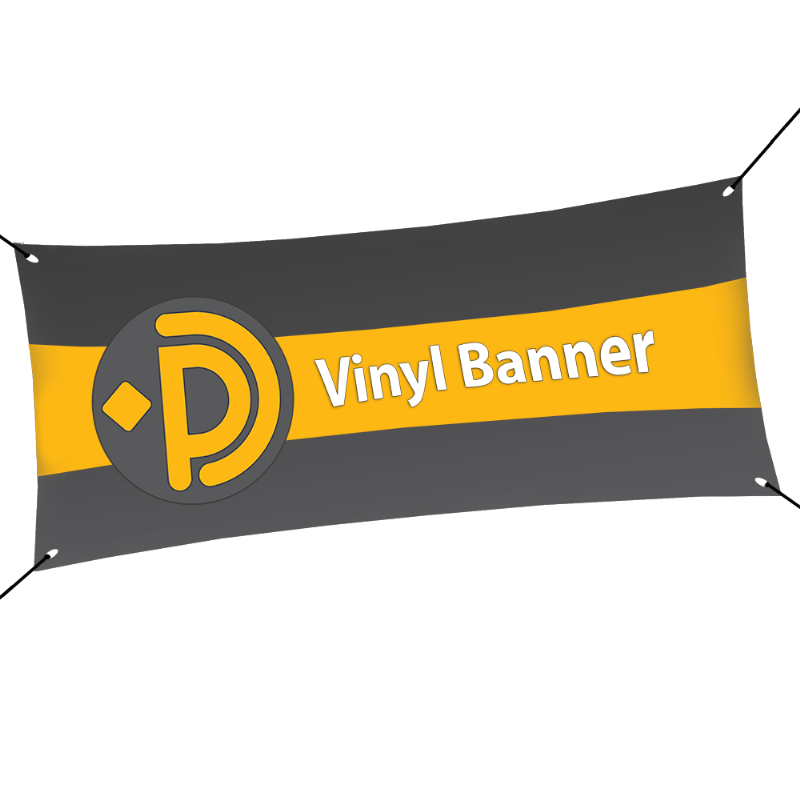 Banners and posters are the most effective marketing materials for the shows, exhibitions, street marketing, signs and so on.
Having a banner won't be enough for a successful banner advertising, you need to have a professional eye catchy design to make it work.
It's so easy to work with us:
| | |
| --- | --- |
| | You already have a banner design and need to be printed again? take a picture of your current design and send it to us we create the digital file for free, we even take a picture of you for free. Or if you have the digital file ready, that's perfect just send it to us, we will check the quality for you and print it for you. |
| | Or ask our designers to design a professional banner for you |
| | We also might have templates professionally designs for your business, ask one of our representatives. |