Website



Web Design is Art, not a techie job, You don't need a website, you need a Beautiful, Classy Store which is well organized and is famous between search engines. We wont just design a website for you, We Host Your Website, We Admin your Website and We Promote Your Website. We know what it takes to change your website from a Money Wasting Machine to a Profit Builder Engine.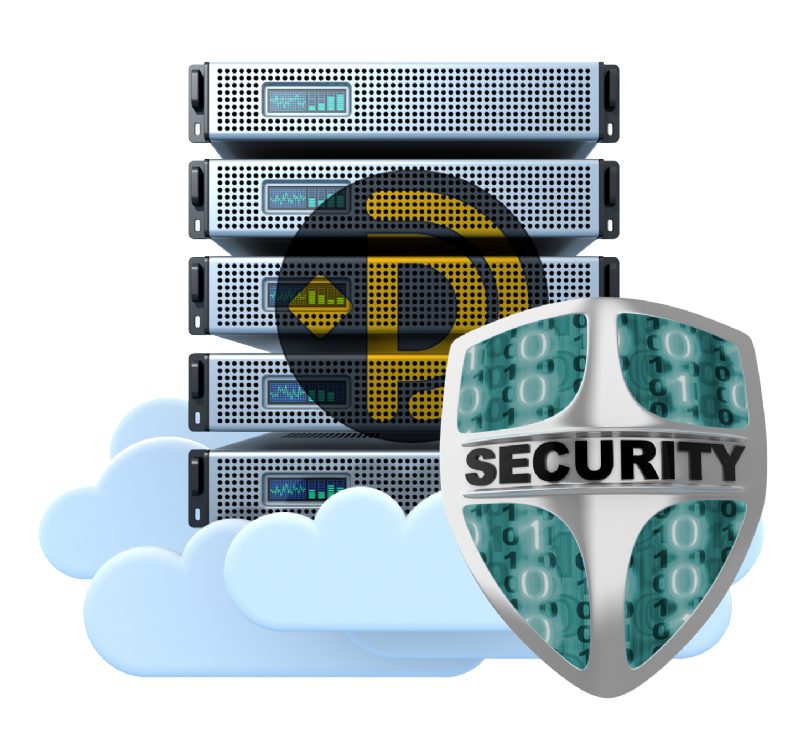 Professional hosting services, no interruptions, no slow time and no headaches for you at all, we will take care of all the hosting problems for you without even you knowing what happened. so be relax and do your business.
It's so easy to work with us:
| | |
| --- | --- |
| | Already have a hosting company hosting your site and looking for better service? let us know we will take care of all the transfer processes and you will not see any interruptions. |
| | You can ask us to be your 24/7 admin and take care of all the technical issues and headaches. |
| | Any type of server, 24/7 support, ... |
Usage

| | |
| --- | --- |
| | Introduce your products and services to all the search engines (Google, Bing, Yahoo, ...) |
| | Give a good structure to your website for better visitor understanding |
| | Every page of your website can be a landing page for the visitors |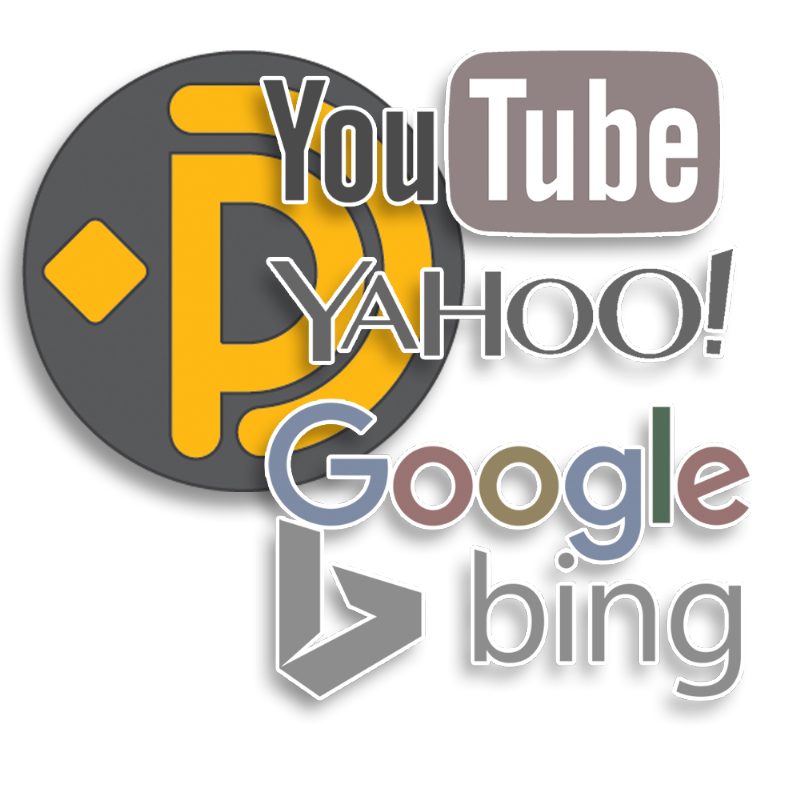 SEO is the most tricky word in the Iternet Marketing today.
Lets make it clear, SEO stands for Search Engine Optimization, which means the person who's taking care of your website make your website index very clear for all the search engines, so any time a search engines visits your website can read all through it and can understand your products and services completely.
So the SEO is one of the most important part of your website and should be handled by professionals.
But if you want your website to be shown on the first page of the search engines (Like Google, Yahoo, Bing, ...) you need to make the search engines to visit your website more often, the more your website visited the more of the ranking you get and the more closer you get to the first page.
Ask our representative on how we can help your ranking also.
It's so easy to work with us:
| | |
| --- | --- |
| | Want to keep your website developers? It's ok we can just help you as a consultant |
| | Your website is based on a content management? It's ok we can handle most of the CRMs (Wordpress, Joomla, Magento, CS Cart, ...) |
| | Yes we review your website for FREE |
Usage

| | |
| --- | --- |
| | Promote your website |
| | Improve the ranking of your website |
| | Reach more Potential customers |

`

Google Adword is one of the ways you can use Google to promote your website.
Yes Google add is not free, but the good news is you can use it with any budget, obviously the bigger your budget is more you can use the service.
Do not try to setup the Google Adword yourself if you are not an experienced person in this matter, always consult a professional even for the monitoring, because its very important to monitor how the Adword helps your website and how you need to adjust it to get the better result.
It's so easy to work with us:
| | |
| --- | --- |
| | We will do all the research about your business and how Adword can help us promoting it |
| | We can monitor your Google Adword and Google Analytic, and do adjustments needed on the go |
| | We will inform you about the improvements as we go |