Welcome to Pixi Club
We are group of professional Marketing Advisors and Skilled Designers who have worked in the advertising industry for over 17 years in Toronto, Ontario, Canada.
We are also a professional print company specializing in high quality marketing materials at a very affordable price. We are one-stop shop to take your business to the next level,. High End Website, Professional Social Media Marketing, Smart Search Engine Optimization and ... are the tools you need to be part of the today's market. High Quality Prints and profession Design are the tools you need to be ahead of you local competitors.

VIDEO MARKETING
With all these new communication technologies and social networking Video Marketing becomes the number one type of marketing in the industry.
Now people got used to get the information fast and easy, so you can not bored them with boring text information or simple info-graphic images.
Study shows that video grabs customer attention 60,000 time more than text and 39% more chance of getting shared. So simply I should say marketing is VIDEO VIDEO and VIDEO.
But there are 2 things you need to know about video marketing:
1-
Brain undrestands video content 60,000 time more than text.
2-
Video Marketing is getting 70% more engagement rate.
3-
People LOVE watching videos even if it's not related to what they are looking for.
4-
There's 39% more chance for a video to get shared than a normal image or text.
In Pixi Club we have the latest softwares and equipments to make the best videos for our customers, but they are not enough, the video which can really improve your business should be made by an artist who know how to get the attention of every target markets. We will do our research about what your business is before start making the video for you, we do undrestand every social media's functionalities in video marketing so we can make a video for you to get the most out of the marketing channel. We always follow up to see how the video works for you and we will adjust it to make it more effective.
You can start with us with any budget
Contact us
and see what we can do for your business.
Hours of video watched daily 2021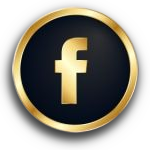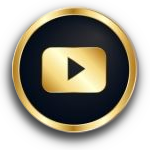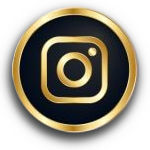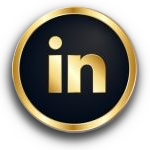 Graphic Design
Design is the most important part of the marketing. Either you want to do video marketing, having a Website, Social Media marketing or even Google PPC add, you do need that all of them to have a good and attractive visual out put to make them work for you. The money you spend on any type of marketing won't have a good ROI (Return on Investment) if you do not do it with a good graphic artist.
A good graphic artist is not the one who can design beautiful piece of art, a good graphic designer is the one who can design based on the target market, a person who knows your business and your clients completely.
You can start with us with any budget
Contact us
and see what we can do for your business.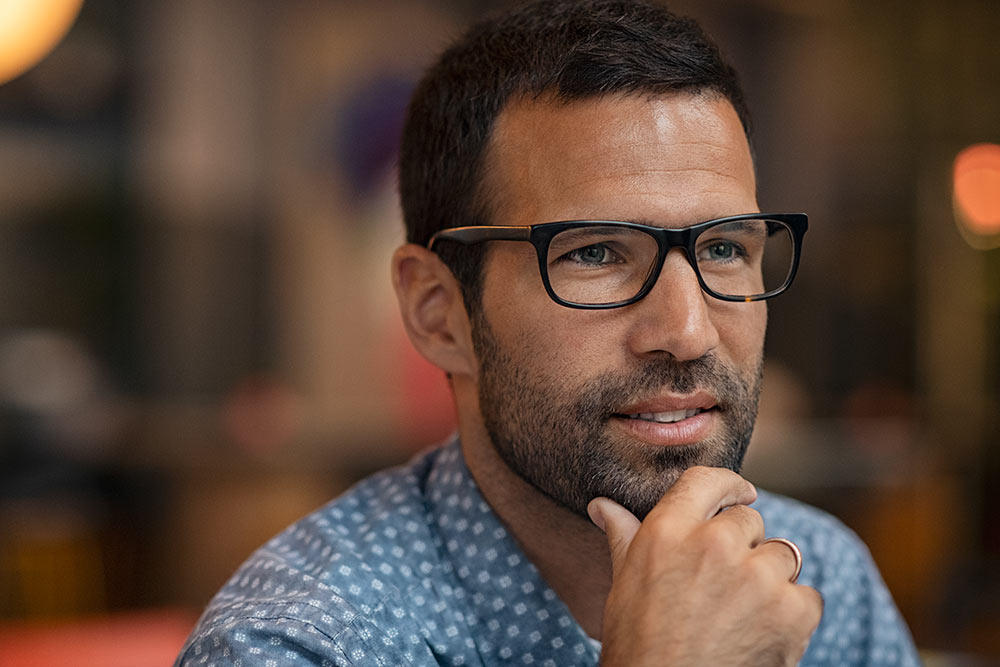 Bill Thompson
"Business Owner"
"I tried many different marketing agencies on many different platforms, and to be honest I did spend a lot of money on marketing, I can tell you with 100% certainty that the company who knows how to design is the winner, don't get me wrong the technical information and knowing the latest technology is a must but if they do not know how to give it a proper design it's all worthless"
Web Design
Your website is your business. In today's market you can be a big company without being a big company. What people see about your business is your website not your shop or location.
There's a big misunderstanding in today's market between the business owners about having a website, "It's easy to have a website", "Oh don't be worry about the website, can be done is couple of days", "Oh putting up the site is not the big deal" and so on.
Yes you can have a website in couple of days but it completely depends on your business and how your competitors present themselves online. The whole concept of having a website is to make money and have a successful business, but you should think about your business website as a BIG DEAL and it's not an easy thing to do even if it can be done in couple of days. A bad website not only won't make you money but also it can ruin your business, your brand and your reputation.
You can start with us with any budget
Contact us
and see what we can do for your business.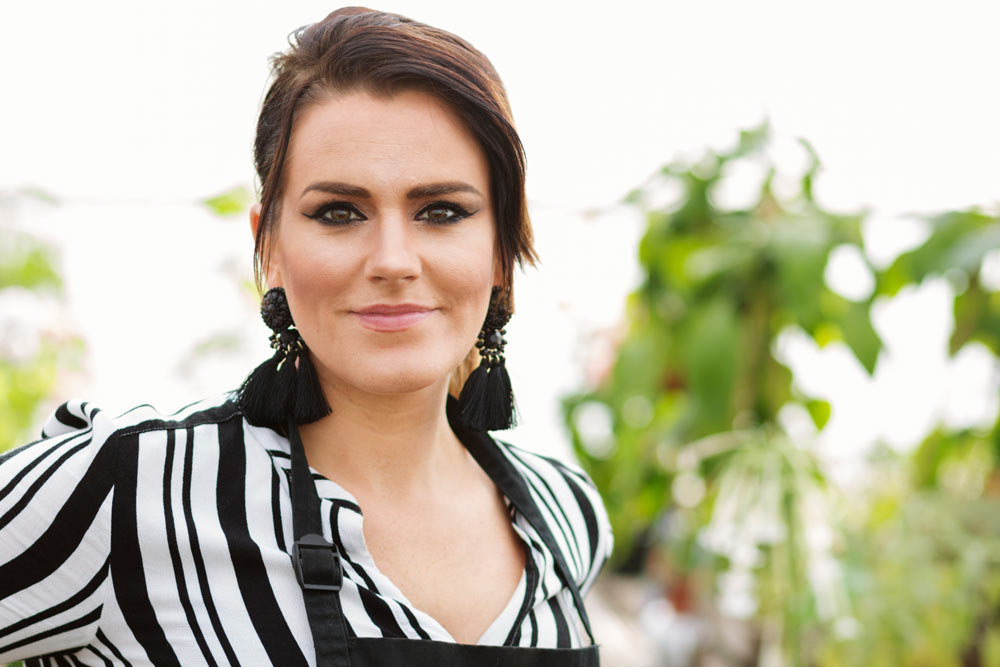 Marry Jones
"Business Owner"
"When I started my businesses I asked a company to do a website for me. Then they told me that I need to do SEO bla bla bla and I paid for that job what ever it was, but I never got any business from the site and I thought that's what website is about, but now the website is literaly working for me, I can say like 2 employees accounting, customer service and order management and I also DO get business online too :)"