Signs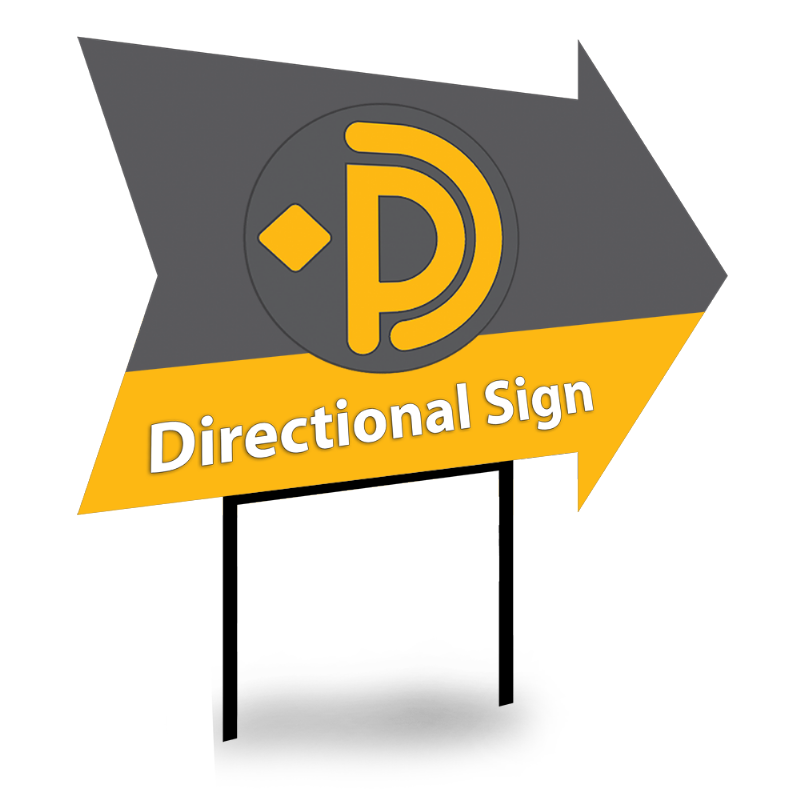 Signs are the most essential marketing materials for a business.
The better quality they are the better response you get.
Design is a very important part of the sign advertising, usually having a sign is more expensive than having flyer and other printing materials per piece so an effective professional design is very important.
Design is not just simply good color combination or good quality eye catchy photograph, design is much more complex, a good designer is also a good business architect, he/she should design based on your target market not base on what color goes with what, ...
Browse our different type of signs we carry and see what we have to offer.
You can always call us or email us and let us treat you like you should be treated.
Try US you might be eligible for FREE design. :)